Top 10: Cars that should've sold better
The launch of a new car usually brings high expectations and a sense of optimism. At least, that's the theory. But many manufacturers have had their corporate fingers burnt over the years by lower-than-expected sales of various models.
Most famous of all was Ford's disastrous Edsel episode of the 1950s, but the British market has also seen its fair share of failures over the years. We're not necessarily talking complete flops here, simply those models that deserved to sell better than they did.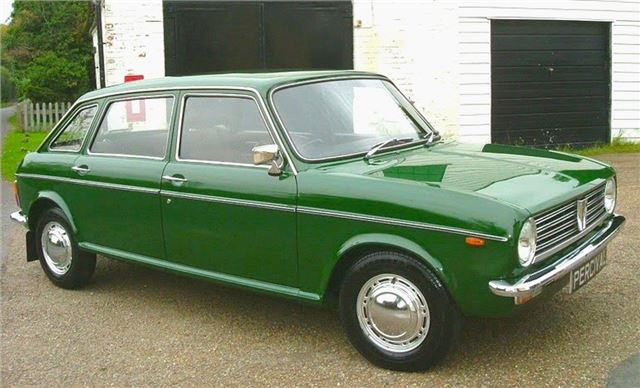 1


How can a car that enjoyed a twelve-year career and sales of around 450,000 units really be considered not popular enough? Well, in the case of the Maxi, it's true. This was British Leyland's first ever brand new model, launched in 1969 and featuring such innovation as front-wheel drive, a new OHC engine, five-speed transmission and a versatile five-door bodyshell. Leyland reckoned they'd be producing around 6000 Maxis a week, yet the average figure throughout its career was little more than one-tenth of that. It may have had its faults but the Maxi deserved better.
Comments