Top 10: Cars that should've sold better
The launch of a new car usually brings high expectations and a sense of optimism. At least, that's the theory. But many manufacturers have had their corporate fingers burnt over the years by lower-than-expected sales of various models.
Most famous of all was Ford's disastrous Edsel episode of the 1950s, but the British market has also seen its fair share of failures over the years. We're not necessarily talking complete flops here, simply those models that deserved to sell better than they did.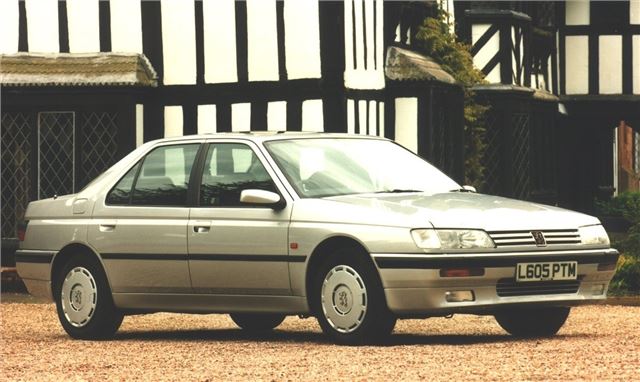 9


Launched in 1989, the 605 was Peugeot's latest crack at the executive sector, boasting a spacious interior, ultra-comfy ride and a good range of petrol and diesel engines. But as large French cars fell increasingly out of favour, it was destined to struggle throughout its career, not helped by the fact that it looked like a bigger 405 – although it was sleeker, better proportioned and really rather handsome. In the end though, just 25,000 Peugeot 605s were built annually during its decade-long career, a tiny fraction of them reaching British shores.
Comments