Top 10: Cars that should've sold better
The launch of a new car usually brings high expectations and a sense of optimism. At least, that's the theory. But many manufacturers have had their corporate fingers burnt over the years by lower-than-expected sales of various models.
Most famous of all was Ford's disastrous Edsel episode of the 1950s, but the British market has also seen its fair share of failures over the years. We're not necessarily talking complete flops here, simply those models that deserved to sell better than they did.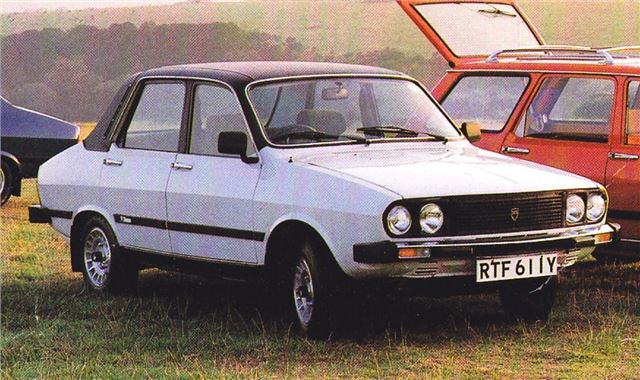 7


If you think the car in the photograph looks like a Renault 12, you'd be right. The Romanian-built Dacia was essentially a badge-engineered 12 that did well in its homeland (sold there from 1969 to 2004) but struggled here in Britain. On sale in the UK from late 1982, it lasted less than a year (after around 200 sales) before its importer went into receivership. It was a shame because, despite the age of its 'donor car', the Denem felt more modern than the Ladas and FSOs of the time whilst undercutting on price British rivals like the Morris Ital.
Comments