Top 10: Cars that should've sold better
The launch of a new car usually brings high expectations and a sense of optimism. At least, that's the theory. But many manufacturers have had their corporate fingers burnt over the years by lower-than-expected sales of various models.
Most famous of all was Ford's disastrous Edsel episode of the 1950s, but the British market has also seen its fair share of failures over the years. We're not necessarily talking complete flops here, simply those models that deserved to sell better than they did.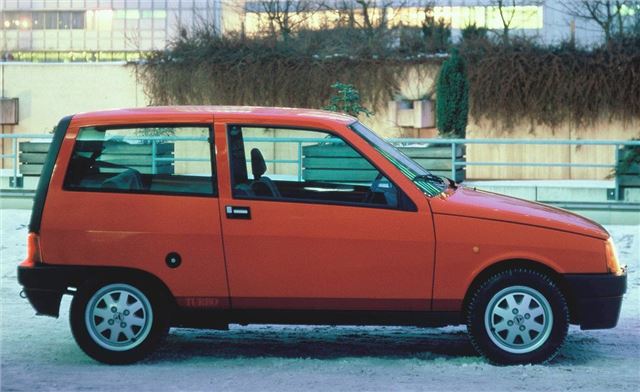 3


When Italy's Autobianchi Y10 was re-badged for the UK market and launched here as a Lancia in 1985, hopes were high that the troubled marque was finally back on track. It may have looked odd thanks to its near-vertical rear with a matt black tailgate, but the Y10 was exactly what many buyers wanted: a well-equipped city car that was affordable, economical and really rather chic. Lancia reckoned it could sell 2000-3000 units a year in Britain, yet annual sales never rose above a trickle – and went downhill from there.
Comments