Top 10: Cars that should've sold better
The launch of a new car usually brings high expectations and a sense of optimism. At least, that's the theory. But many manufacturers have had their corporate fingers burnt over the years by lower-than-expected sales of various models.
Most famous of all was Ford's disastrous Edsel episode of the 1950s, but the British market has also seen its fair share of failures over the years. We're not necessarily talking complete flops here, simply those models that deserved to sell better than they did.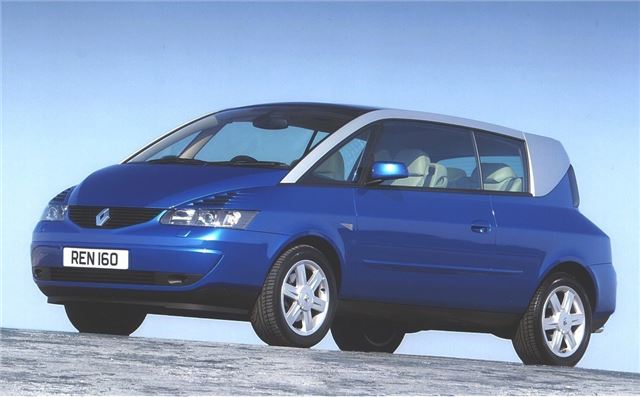 10


Choosing to base a new coupe around a front-wheel drive MPV platform was an interesting move, but one that seemed to make sense to Renault for its Espace-based Avantime. The Matra-built Avantime was launched in 2001 and offered a choice of 2.0-litre four-cylinder or 3.0-litre V6 power, each model featuring quirky-looking composite bodywork. But who would be buying an MPV-sized vehicle with two doors and only four seats? Hardly anyone, which explains why the plug was pulled after less than 18 months – and total sales of just 8,270, a mere 447 of them here in Britain.
Comments