Top 10: Cars that should've sold better
The launch of a new car usually brings high expectations and a sense of optimism. At least, that's the theory. But many manufacturers have had their corporate fingers burnt over the years by lower-than-expected sales of various models.
Most famous of all was Ford's disastrous Edsel episode of the 1950s, but the British market has also seen its fair share of failures over the years. We're not necessarily talking complete flops here, simply those models that deserved to sell better than they did.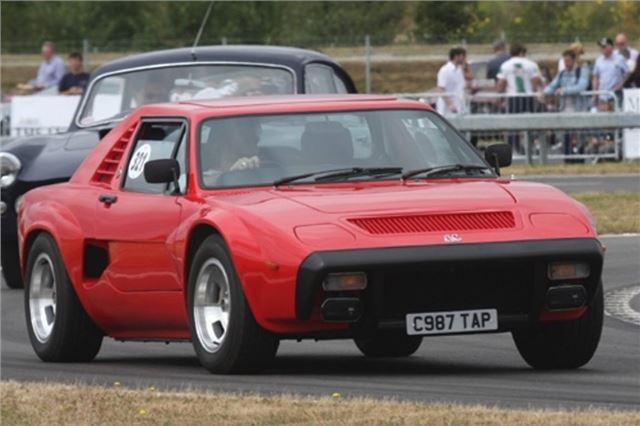 4


A hand-built upmarket coupe is never going to be a huge seller, but AC was confident it could sell around 250 cars annually once the 3000ME finally made it into production in 1979 – a frustrating six years after it was unveiled at the London Motor Show. This muscular looking, mid-engined model showed much promise, with decent performance from its 3.0-litre ex-Ford 'Essex' engine. In the end though, just 71 cars had been built by the time production ground to a halt in 1984 – averaging out at just 14 per year.
Comments