Top 10: Cars that should've sold better
The launch of a new car usually brings high expectations and a sense of optimism. At least, that's the theory. But many manufacturers have had their corporate fingers burnt over the years by lower-than-expected sales of various models.
Most famous of all was Ford's disastrous Edsel episode of the 1950s, but the British market has also seen its fair share of failures over the years. We're not necessarily talking complete flops here, simply those models that deserved to sell better than they did.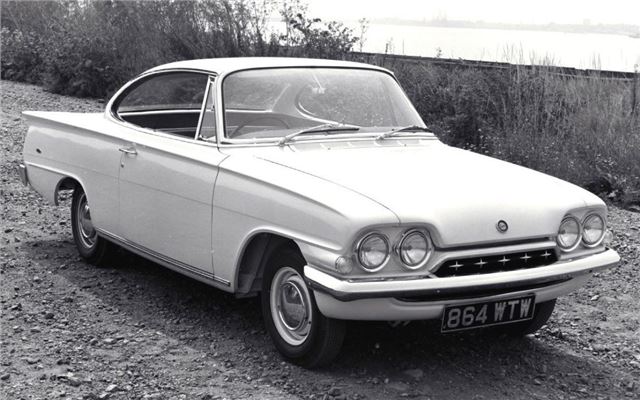 2


It was rare for Ford of Britain to experience a sales flop, but that's exactly what happened with the company's stylish new Consul Capri of 1961. Despite it being an attractive and sporty looking coupe that helped to add a dash of extra style to the Ford range (arriving a couple of years after the successful Anglia 105E), the Consul Capri wasn't what you'd call a massive success, with fewer than 19,000 built in all. Production ceased as early in 1964, despite Ford's best efforts to portray the Capri as a desirable choice for the style-conscious motorist.
Comments