Top 10: Cars that should've sold better
The launch of a new car usually brings high expectations and a sense of optimism. At least, that's the theory. But many manufacturers have had their corporate fingers burnt over the years by lower-than-expected sales of various models.
Most famous of all was Ford's disastrous Edsel episode of the 1950s, but the British market has also seen its fair share of failures over the years. We're not necessarily talking complete flops here, simply those models that deserved to sell better than they did.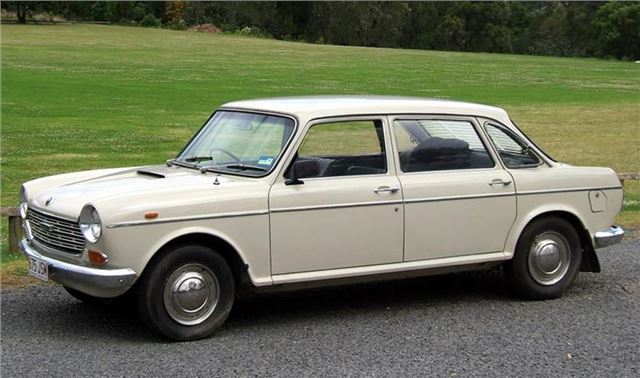 6


BMC enjoyed phenomenal success with its front-wheel drive Mini and 1100 models, and wanted to bring the same concept to a larger family-size car. The end result was the Austin 1800 of 1964, followed by the Morris version in '66, the Wolseley 18/85 in '67 and new 2.2-litre six-cylinder derivatives in '72. But the 'Landcrab' (as it was nicknamed) was too big and too expensive for its sector. So while Ford produced almost three million Cortinas between 1964 and '75 (the period that the 'Landcrab' was in production), the awkward looking saloon from BMC managed less than 13 per cent of that total.
Comments