Top 10: Cars that should've sold better
The launch of a new car usually brings high expectations and a sense of optimism. At least, that's the theory. But many manufacturers have had their corporate fingers burnt over the years by lower-than-expected sales of various models.
Most famous of all was Ford's disastrous Edsel episode of the 1950s, but the British market has also seen its fair share of failures over the years. We're not necessarily talking complete flops here, simply those models that deserved to sell better than they did.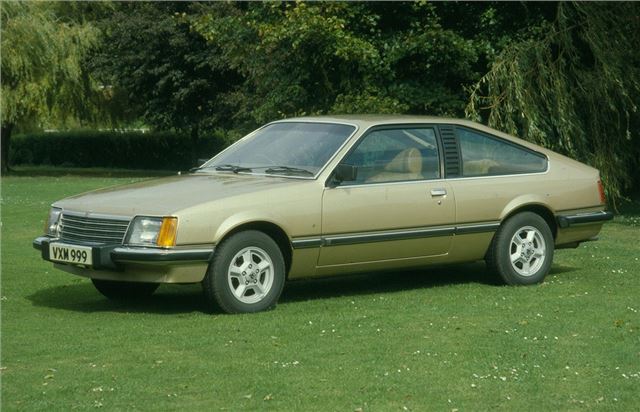 5


GM Europe was well used to re-badging its cars to suit different markets, which is why most Vauxhalls and Opels were based around the same model ranges from the 1970s onwards – and why the same basic cars saw service elsewhere in the world as Chevrolets, Holdens and the like. But the 1978 Vauxhall Royale was particularly confusing, offered alongside Opel versions (Senator and Monza) before being usurped by the German-badged versions by 1982. During its short life, just 7119 Royales (including the handsome coupe) were sold in Britain – a tiny number compared with rivals from Ford and elsewhere.
Comments