Top 10: Cars that should've sold better
The launch of a new car usually brings high expectations and a sense of optimism. At least, that's the theory. But many manufacturers have had their corporate fingers burnt over the years by lower-than-expected sales of various models.
Most famous of all was Ford's disastrous Edsel episode of the 1950s, but the British market has also seen its fair share of failures over the years. We're not necessarily talking complete flops here, simply those models that deserved to sell better than they did.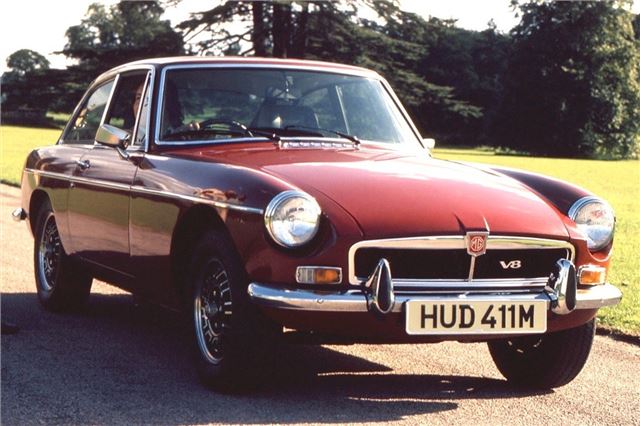 8


The main problem with British Leyland's V8-engined MGB GT was its rather unfortunate timing. MG specialist Ken Costello had been doing V8 conversions since the late '60s, but it took Leyland 'til 1973 to launch an official version – by which time a global energy crisis and soaring petrol prices meant weak demand from British buyers, as well as poor overseas sales. Using the standard GT's bodyshell but with Rover V8 power (137bhp), the MGB GT V8 was a cracker; in the end though, a mere 2591 cars were built during its way-too-short three-year career.
Comments