Top 10: Cars in the Pride of Ownership display at the NEC classic show
For the first time in its 32-year history, this year's NEC classic car show in November will feature a Pride of Ownership display. Thirty cars will be on show across two areas at the event, which takes place at the Birmingham NEC on 13-15 November.
Here are just ten of the cars that have caught our eye. If you haven't got your tickets yet, head over to www.necclassicmotorshow.com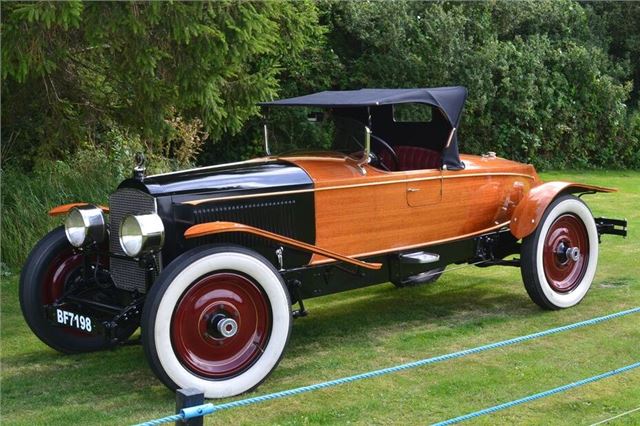 1


Steve Mills' 1926 Packard 420
When owner Steve Mills imported this 1926 Packard from the United States in 2010, it was both derelict and fire damaged. A full nut and bolt rebuild of the engine and chassis was Steve's first task. But after completing this, he had an important question to answer: what body style should the car should adopt? Taking inspiration from the work of French Carrosserie Henri Labourdette, who produced some of the most elegant 'Torpedo' bodied cars of the 1920s, Steve - an accomplished boat builder and restorer – then spent the next four years hand crafting the Packard's exquisite body using original techniques. Simply stunning.
Comments