Top 10: Cars in the Pride of Ownership display at the NEC classic show
For the first time in its 32-year history, this year's NEC classic car show in November will feature a Pride of Ownership display. Thirty cars will be on show across two areas at the event, which takes place at the Birmingham NEC on 13-15 November.
Here are just ten of the cars that have caught our eye. If you haven't got your tickets yet, head over to www.necclassicmotorshow.com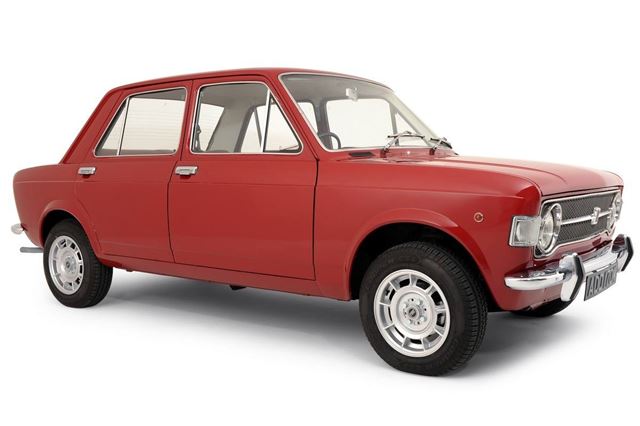 8


Michael Ward's 1971 Fiat 128 Saloon
When a member of the Fiat Club posted on the club's forum in 2013 that a 128 Saloon in Cheltenham was to be scrapped imminently, the response was luke warm to say the least. Out of curiosity Michael Ward made a trip to view the car, and bought it on the spot. Confirmed as being the oldest example of a 128 in the UK and with just one previous owner Michael set about restoring the 128 to its former glory, which necessitated the replacement of seven new body panels, which were sourced from as far afield as Italy, Greece, and Denmark. 
Comments