Top 10: Cars in the Pride of Ownership display at the NEC classic show
For the first time in its 32-year history, this year's NEC classic car show in November will feature a Pride of Ownership display. Thirty cars will be on show across two areas at the event, which takes place at the Birmingham NEC on 13-15 November.
Here are just ten of the cars that have caught our eye. If you haven't got your tickets yet, head over to www.necclassicmotorshow.com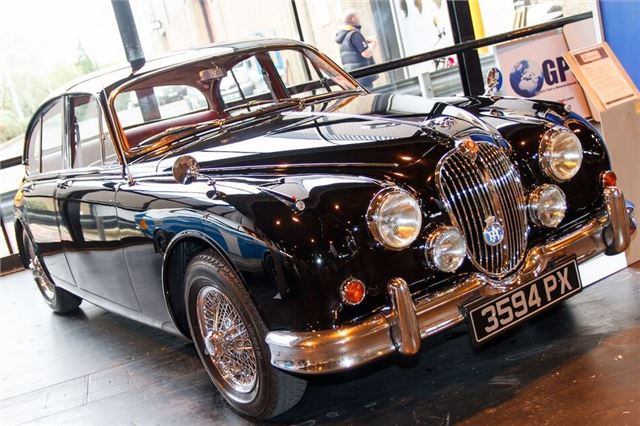 5


Michael Jones's 1960 Jaguar Mk2                                                 
For Michael Jones, the beauty of the Mk2 Jaguar was too much to resist, even one that had been sitting in a wooden garage for some 14 years. That was back in 1993 and since then Michael has undertaken a full restoration of the car, a labour of love that took him ten years. Even now the work is still not complete, with recent jobs including re-chroming the front and rear bumpers, while a new set of wheels and tyres had added once more to the Big Cat's purposeful stance.
Comments