Top 10: Cars in the Pride of Ownership display at the NEC classic show
For the first time in its 32-year history, this year's NEC classic car show in November will feature a Pride of Ownership display. Thirty cars will be on show across two areas at the event, which takes place at the Birmingham NEC on 13-15 November.
Here are just ten of the cars that have caught our eye. If you haven't got your tickets yet, head over to www.necclassicmotorshow.com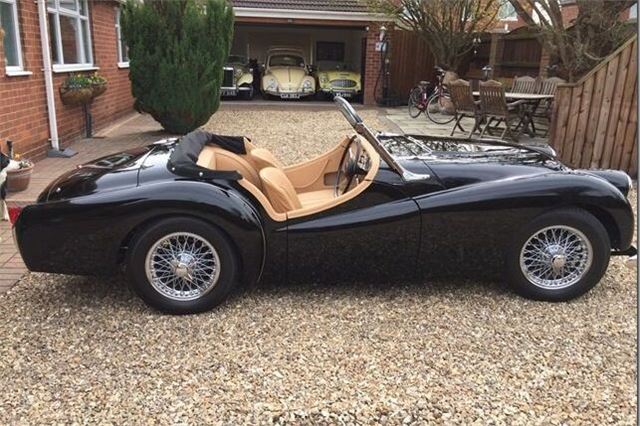 3


Steve Bartlett's 1954 Triumph TR2
We all know a deadline can focus the mind and for Steve Bartlett 'Drive It Day' in April 2015 was that date. Bought in 2008, but another restoration taking up his time, work began on the TR2 in earnest in 2014. With all aspects of the restoration carried out at home by himself, including the fitting of a new floor and sills well as the painting of the car, work was brisk. Special mention must go to Steve's wife, however, for relinquishing the clean surfaces of her kitchen while new leather was prepared for the interior. Does he know how lucky he is?
Comments