Top 10: Cars in the Pride of Ownership display at the NEC classic show
For the first time in its 32-year history, this year's NEC classic car show in November will feature a Pride of Ownership display. Thirty cars will be on show across two areas at the event, which takes place at the Birmingham NEC on 13-15 November.
Here are just ten of the cars that have caught our eye. If you haven't got your tickets yet, head over to www.necclassicmotorshow.com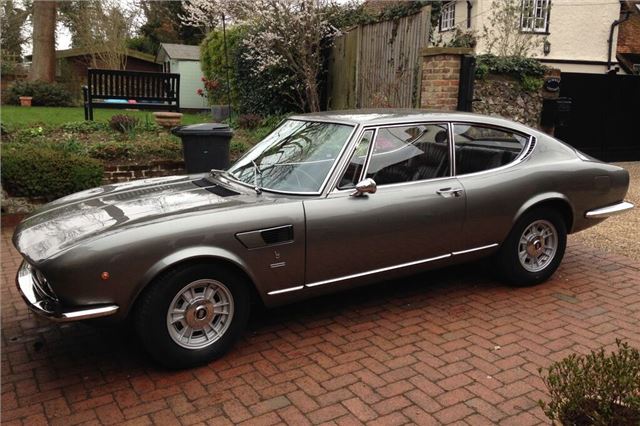 7


Rob Murray's 1967 Fiat Dino Coupe 2000                            
Loving dad Rob Murray bought this Fiat Dino Coupe 2000 in 2014 when his young daughters complained about the lack of space in the rear of his 1959 Austin Healey 3000. Considerate chap, our Rob. Bought in Portugal and driven home, Rob was alarmed to discover that the nuts on the front suspension and steering were just a little over finger tight. The car has needed as much again spending on it as what it cost, but Rob can see the end of the pain is in sight with this 53,000km (33,000 miles) rust-free car. You'll be pleased to know his daughters love it.
Comments