Top 10: Cars in the Pride of Ownership display at the NEC classic show
For the first time in its 32-year history, this year's NEC classic car show in November will feature a Pride of Ownership display. Thirty cars will be on show across two areas at the event, which takes place at the Birmingham NEC on 13-15 November.
Here are just ten of the cars that have caught our eye. If you haven't got your tickets yet, head over to www.necclassicmotorshow.com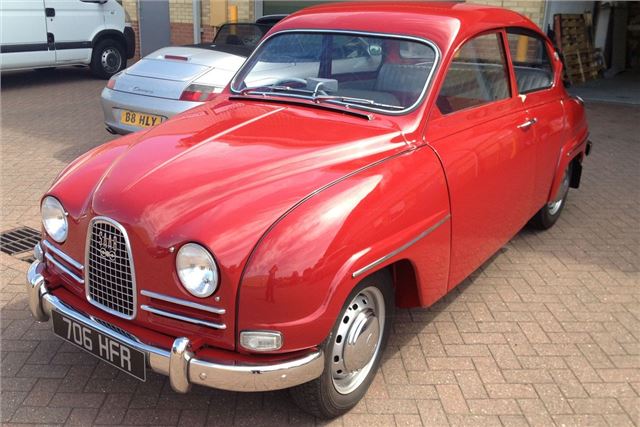 6


Martin Healey's 1964 Saab 96
Describing your pride and joy as 'a rusty heap' may seem a little harsh, but that's what Martin Healey says about his 1964 Saab 96 short nose two stroke. That was before the restoration, though. It took Martin more than four years to source all the repair panels, insisting on only original Saab repair panels, which also meant shipping in the wings from California. Given this kind of attention to detail, you have to wonder if he was a little conservative in his description of its original condition. Looking at it now you realise that patience and determination in sourcing those panels was totally justified.
Comments