Top 10: Cars in the Pride of Ownership display at the NEC classic show
For the first time in its 32-year history, this year's NEC classic car show in November will feature a Pride of Ownership display. Thirty cars will be on show across two areas at the event, which takes place at the Birmingham NEC on 13-15 November.
Here are just ten of the cars that have caught our eye. If you haven't got your tickets yet, head over to www.necclassicmotorshow.com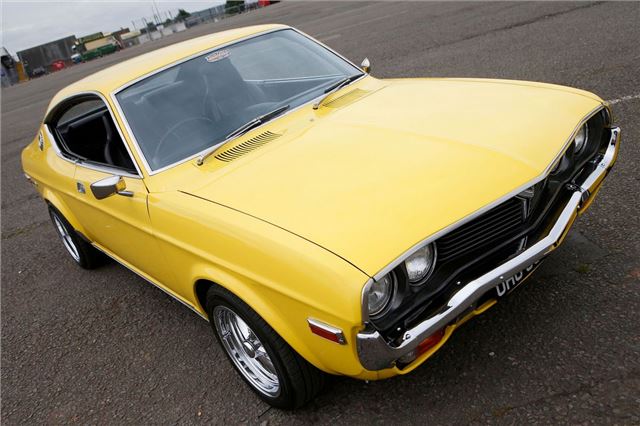 9


Clive Haynsford's 1973 Mazda RX-4                                         
Taken off the road some 22 years previous and stored inside a house, (yes really!) after its owner retired from driving, this Mazda RX-4 was in pretty good condition when Clive Haynsford bought it. Stripped for a rebuild, the shell was found to be perfect, needing only new paint and reassembly. With the rotary engine stored full of oil, after a two day drain, and new oil and filter the engine fires up first time. Thought to be the only one in Europe, the stylish RX-4 is not a car you should miss at the show.
Comments