Top 10: Cars in the Pride of Ownership display at the NEC classic show
For the first time in its 32-year history, this year's NEC classic car show in November will feature a Pride of Ownership display. Thirty cars will be on show across two areas at the event, which takes place at the Birmingham NEC on 13-15 November.
Here are just ten of the cars that have caught our eye. If you haven't got your tickets yet, head over to www.necclassicmotorshow.com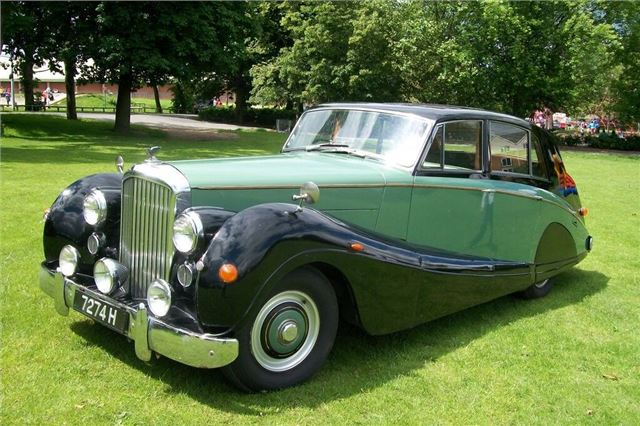 2


Peter Gunn's 1952 Bentley R – TYPE
If you prefer your cars with patina rather than perfect paint, then make time to savour the originality of Peter Gunn's Freestone and Webb-bodied Bentley R-Type from 1952. The first of only nine examples of the 'Empress' ever produced, and exhibited at the 1952 Motor Show at Earls Court, it started life as a diplomatic car for the West German embassy, which it served for 25 years, before being bought by a Harley Street doctor who was later credited with inventing the artificial knee joint. It comes complete with original tools, handbook, a full service history, and a whiskey decanter in the door sleeve.
Comments