Top 10: Best television car adverts of the 1990s
Complementing the major new-car launches of the 1990s came TV adverts that focused on lifestyle, technology, driver enjoyment... and sometimes a combination of all three. Not all cars of the '90s were great, and sometimes the ads that accompanied them were downright awful; but all these years later, there's plenty of entertainment value to be had. Check out these ten favourites of ours – from the brilliant to the bizarre.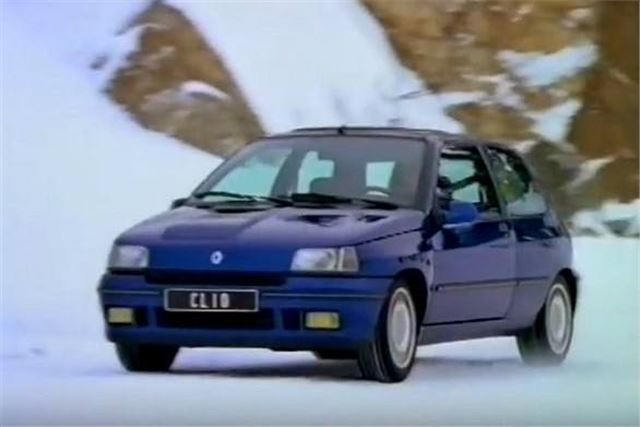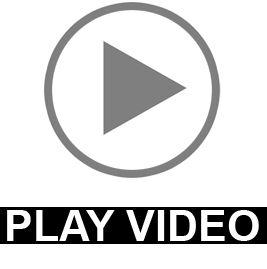 1


Renault Clio (with Papa and Nicole)
The early Clio's marketing campaign centred around the father and daughter duo of Papa and Nicole, with a series of ads that became more famous than the car itself. Papa was a well-to-do French gent with an eye for the younger woman, while Nicole loved nothing more than driving her Clio to some of the chicest boutiques in town. It was all rather tedious and cheesy – although the cheese quota hit its peak with this skiing-based ad, which saw Papa end up face-down in the snow. Such hilarity... or not.
Comments