Top 10: Best television car adverts of the 1990s
Complementing the major new-car launches of the 1990s came TV adverts that focused on lifestyle, technology, driver enjoyment... and sometimes a combination of all three. Not all cars of the '90s were great, and sometimes the ads that accompanied them were downright awful; but all these years later, there's plenty of entertainment value to be had. Check out these ten favourites of ours – from the brilliant to the bizarre.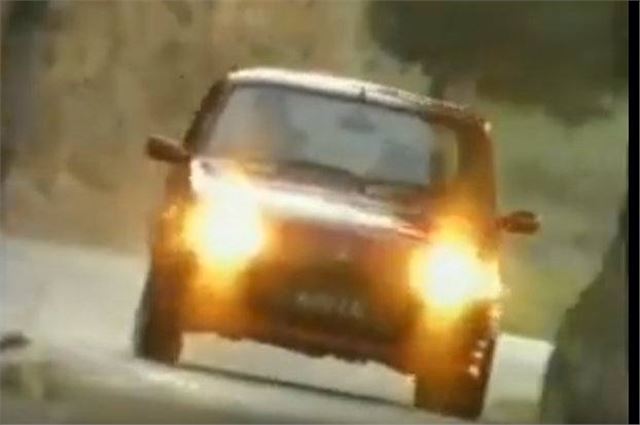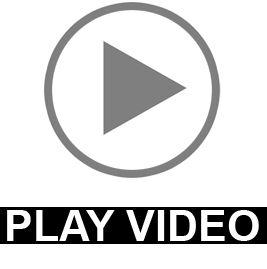 4


Rover Metro (and some choice words)
The start of the '90s saw the ten-year-old Metro re-engineered into the Rover Metro, complete with freshened-up styling, K-series engines and (in most models) a five-speed gearbox. But how could Rover get across the fact that the changes were extensive? Simply by quoting a few choice words from Car magazine's experiences with a Metro over an exhaustive 50,000-mile test. Words like 'astounding' and 'eager' were featured before the ad concluded that the Metro was the only small car good enough to be called a Rover.
Comments