Top 10: Best television car adverts of the 1990s
Complementing the major new-car launches of the 1990s came TV adverts that focused on lifestyle, technology, driver enjoyment... and sometimes a combination of all three. Not all cars of the '90s were great, and sometimes the ads that accompanied them were downright awful; but all these years later, there's plenty of entertainment value to be had. Check out these ten favourites of ours – from the brilliant to the bizarre.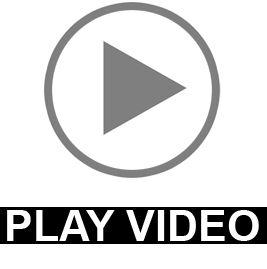 5


Peugeot 306 (and that sexual chemistry)
With Marvin Gaye's 'Sexual Healing' as the soundtrack, this ad was always going to be full of sexual tension. In fact, it's the closest that Peugeot could get to soft porn in an advert (probably). It all starts with a 306 owner being seduced by a woman who asks: 'Nice car... wanna show me what it can do?'  A long drive follows, during which the female passenger becomes strangely turned on by door handles and glass. The couple arrive at the beach and entertain themselves up against the Peugeot, whilst waves crash symbolically in the background. There's a twist at the end, of course... but it was still a pretty naff effort.
Comments