Top 10: Best television car adverts of the 1990s
Complementing the major new-car launches of the 1990s came TV adverts that focused on lifestyle, technology, driver enjoyment... and sometimes a combination of all three. Not all cars of the '90s were great, and sometimes the ads that accompanied them were downright awful; but all these years later, there's plenty of entertainment value to be had. Check out these ten favourites of ours – from the brilliant to the bizarre.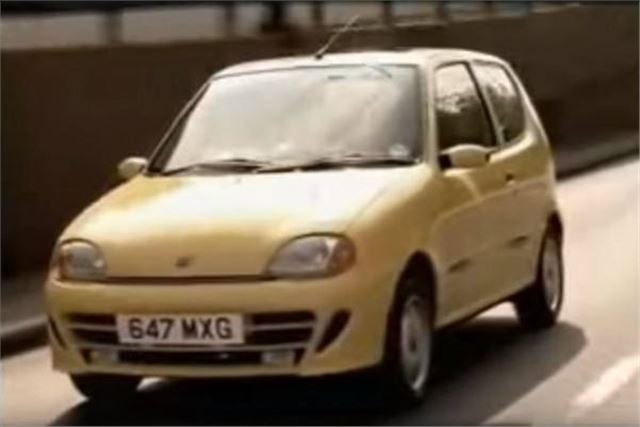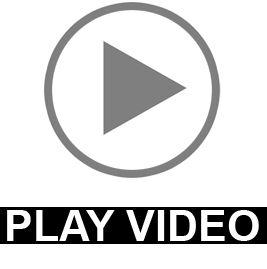 7


Fiat Seicento Sporting (and the little rebel)
When Fiat replaced its tiny Cinquecento with the equally diminutive but more curvaceous Seicento in 1998, it also adopted a change of marketing style. This ad for the 1.1-litre Seicento Sporting kicks off in the 1970s, showing a red-haired rebellious young girl who can't wait to run out of school at the end of her lessons. Fast-forward twenty-odd years and the adult version of the same person is seen enjoying her bright yellow new Fiat, all set against the soundtrack of Slade's 'Cum on Feel the Noize'. It was Fiat's way of inviting you to 'be small again'.
Comments