Top 10: Best television car adverts of the 1990s
Complementing the major new-car launches of the 1990s came TV adverts that focused on lifestyle, technology, driver enjoyment... and sometimes a combination of all three. Not all cars of the '90s were great, and sometimes the ads that accompanied them were downright awful; but all these years later, there's plenty of entertainment value to be had. Check out these ten favourites of ours – from the brilliant to the bizarre.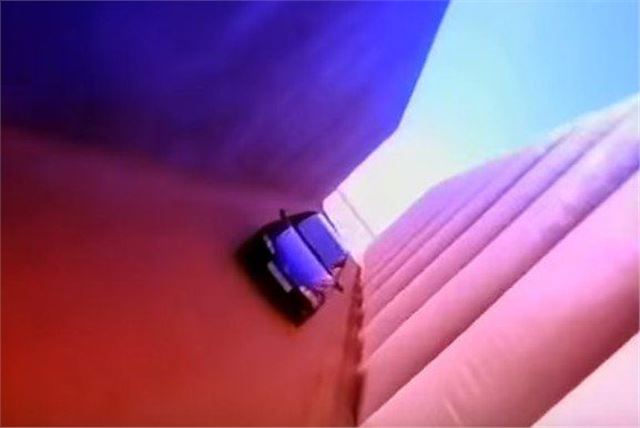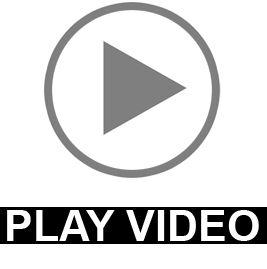 10


Vauxhall Tigra (and how to have fun)
When insisting that its new Tigra coupe was fun to drive, Vauxhall chose to first point out the kind of folk it wouldn't appeal to. They were the types who iron creases into their jeans, who meticulously split their restaurant bills, and who insist on folding their pyjamas (whatever those are). The Tigra was then shown driving at speed before finally crashing into a pile of giant inflatable balls, with the voiceover suggesting it was 'fun... if you like that sort of thing'. All quite bizarre.
Comments