Top 10: Best television car adverts of the 1990s
Complementing the major new-car launches of the 1990s came TV adverts that focused on lifestyle, technology, driver enjoyment... and sometimes a combination of all three. Not all cars of the '90s were great, and sometimes the ads that accompanied them were downright awful; but all these years later, there's plenty of entertainment value to be had. Check out these ten favourites of ours – from the brilliant to the bizarre.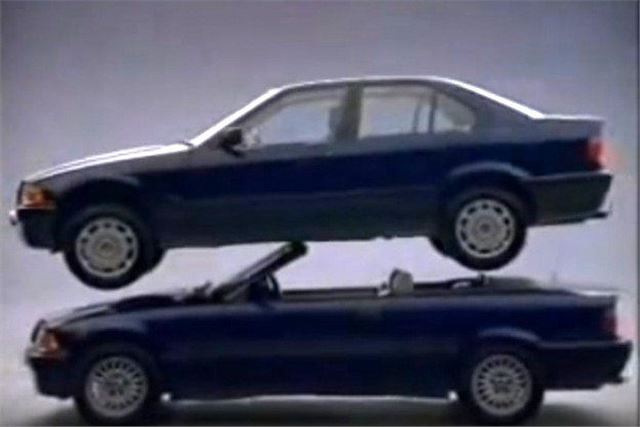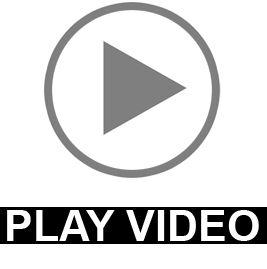 9


BMW 3-Series (and the art of perfect balance)
When BMW wanted to boast about the near-perfect weight distribution and sheer toughness of its new E36-generation 3-Series, it came up with this simple but memorable TV ad. It showed an E36 saloon rocking gently on a central support, with the voiceover explaining it was 'perfectly balanced between the wheels for safer roadholding'. And then, as the camera slowly panned down, we realised it was balancing on the windscreen of a 3-Series convertible – which was apparently strong enough to take the weight. When it comes to TV ads, the less-is-more approach can sometimes work.
Comments