Top 10: Best television car adverts of the 1990s
Complementing the major new-car launches of the 1990s came TV adverts that focused on lifestyle, technology, driver enjoyment... and sometimes a combination of all three. Not all cars of the '90s were great, and sometimes the ads that accompanied them were downright awful; but all these years later, there's plenty of entertainment value to be had. Check out these ten favourites of ours – from the brilliant to the bizarre.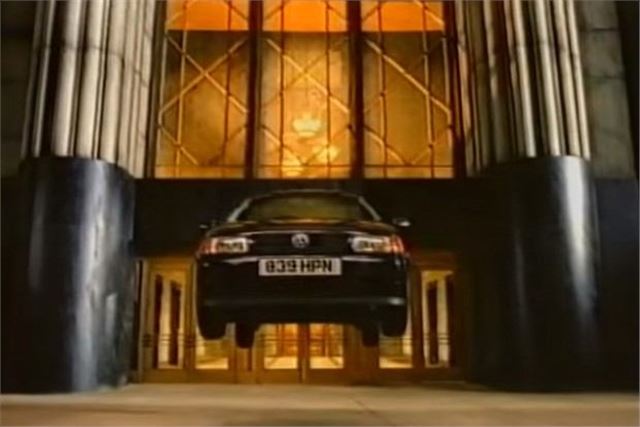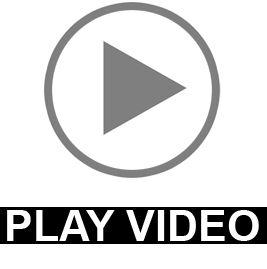 8


Volkswagen Polo MkIII (from a great height)
For the arrival of the third-generation Polo, Volkswagen chose to revisit an earlier theme of toughness and safety, epitomised in the late '70s via ads showing the MkI Golf being dropped from a height. This time though, they took it to a new extreme by driving the Polo off the top of a skyscraper. Except, of course, they didn't. Not really. But it did give them a chance to boast about the Polo's optional twin airbags and ABS brakes, whilst pretending it was the perfect car in which to go skydiving.
Comments