Top 10: Best television car adverts of the 1990s
Complementing the major new-car launches of the 1990s came TV adverts that focused on lifestyle, technology, driver enjoyment... and sometimes a combination of all three. Not all cars of the '90s were great, and sometimes the ads that accompanied them were downright awful; but all these years later, there's plenty of entertainment value to be had. Check out these ten favourites of ours – from the brilliant to the bizarre.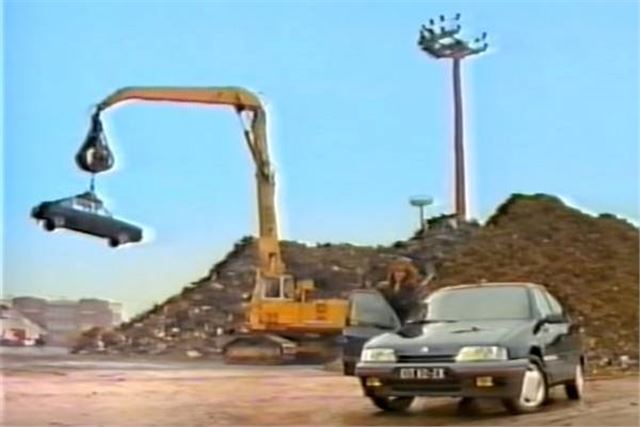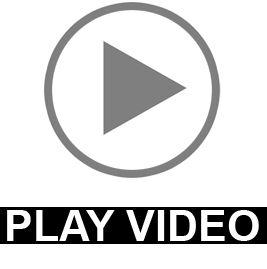 6


Citroen ZX (and the V8 Tatra)
We were led to believe that the main character in this advert was on some sort of a spying mission, driving her new Citroen ZX around all sorts of challenges and obstacles whilst being pursued by a bunch of baddies in a glorious V8-powered Tatra 613 – the oddball rear-engined Czech-built limousine that was launched in the early '70s and survived through to 1996. Frankly, we don't care how manoeuvrable the new ZX was, or how suited to spy work; we just don't like the idea of a Tatra being mistreated like this. Boo-hiss to Citroen! 
Comments