Top 10: Best television car adverts of the 1990s
Complementing the major new-car launches of the 1990s came TV adverts that focused on lifestyle, technology, driver enjoyment... and sometimes a combination of all three. Not all cars of the '90s were great, and sometimes the ads that accompanied them were downright awful; but all these years later, there's plenty of entertainment value to be had. Check out these ten favourites of ours – from the brilliant to the bizarre.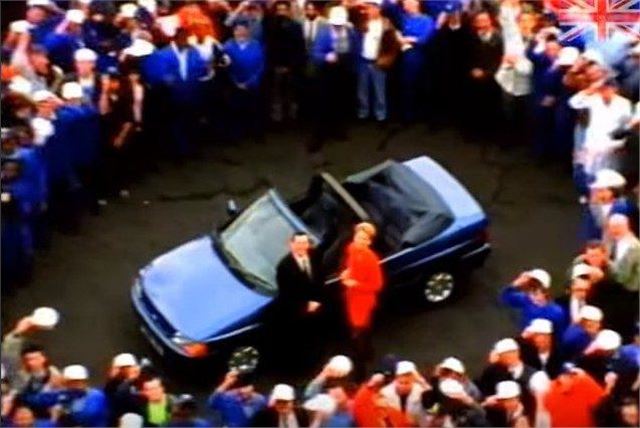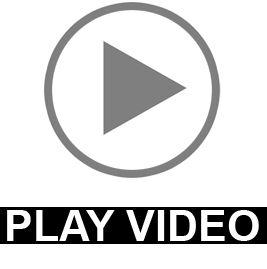 2


Ford (and the Brian May soundtrack)
You want to make the dreary new MkV Escort seem exciting and desirable? Then you obviously get Brian May involved... don't you? Using a version of his 1991 single 'Driven by You' featuring new lyrics, you get a one-and-a-half-minute extravaganza of May vocals and guitar solos, along with brief glimpses of the Sierra, MkIII Granada and latest Orion. 'We build for the country's needs... wheels turn, power at your feet', sings May. It wasn't great but at least it diverted attention away from just how awful the new Escort really was. 
Comments