Top 10: Best television car adverts of the 1990s
Complementing the major new-car launches of the 1990s came TV adverts that focused on lifestyle, technology, driver enjoyment... and sometimes a combination of all three. Not all cars of the '90s were great, and sometimes the ads that accompanied them were downright awful; but all these years later, there's plenty of entertainment value to be had. Check out these ten favourites of ours – from the brilliant to the bizarre.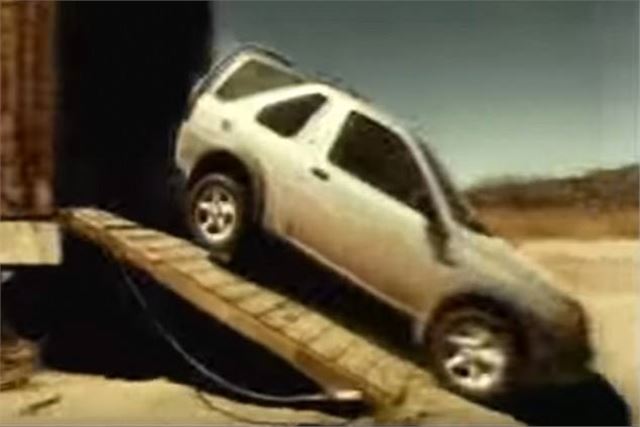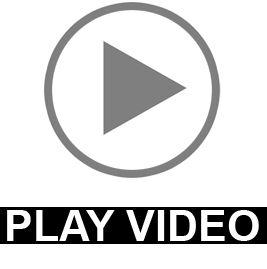 3


Land Rover Freelander (released into the wild)
Picture an African scene, with a group of local environmentalists driving a large truck into the wilderness, with the English subtitles suggesting they're going to release an animal back into its natural habit. 'It's all wrong! The city is no place for them' explains the driver. The truck pulls to a halt, the tailgate is dropped and the guys all wait for the beast inside to make its bid for freedom. You can, of course, guess what happens next. It was a clever twist on marketing a 4x4 that was predominantly bought by urbanites.
Comments