Top 10: Best 1990s Hot Hatches to buy in 2019
With Volkswagen launching the breed in the late 1970s and most other manufacturers joining the trend throughout the 1980s, you might think that the finest classic hot hatches are from those early days. But that's not necessarily true, as extra power and performance during the following decade saw the hot hatch concept refined still further.
The great news is that most hot hatches from the 1990s now offer spectacular value. So while some enthusiasts choose to spend hefty sums on the earliest GTIs, we reckon the wise money is on those later versions that can still be bought for little cash. Here's our pick of the best.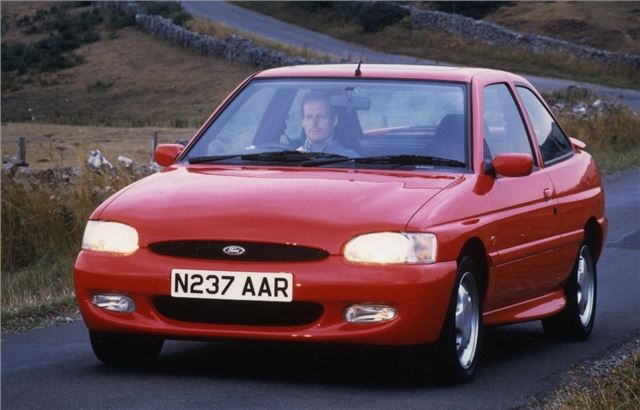 4


While the ultimate example of the MkV Escort will always be the RS Cosworth, it's a model that's beyond the reach of most of today's classic hot hatch fans. And so we turn our attention to the oft-overlooked RS2000, the model that resurrected a legendary name when it went on sale in 1991.
The latest RS2000 represented a useful talking point in an otherwise unexciting range, its 2.0-litre powerplant being good for 150bhp and with decent handling and grip to match. It might not have looked exciting but it was a decent driver's car, and remained in production (via various upgrades) until 1996.
Comments