Top 10: Best 1990s Hot Hatches to buy in 2019
With Volkswagen launching the breed in the late 1970s and most other manufacturers joining the trend throughout the 1980s, you might think that the finest classic hot hatches are from those early days. But that's not necessarily true, as extra power and performance during the following decade saw the hot hatch concept refined still further.
The great news is that most hot hatches from the 1990s now offer spectacular value. So while some enthusiasts choose to spend hefty sums on the earliest GTIs, we reckon the wise money is on those later versions that can still be bought for little cash. Here's our pick of the best.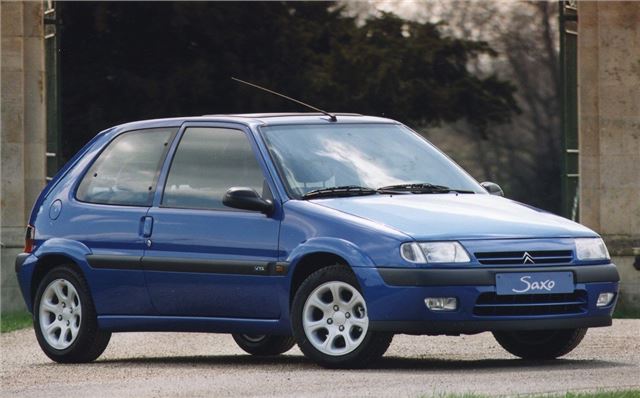 2


Launched in 1996, the Saxo came into its own the following year when the fuel-injected VTR and VTS versions arrived, featuring 1587cc fuel-injected power – with 90bhp for the eight-valve VTR and 120bhp for the 16-valve VTS. Bear in mind that even the range-topping VTS tipped the scales at just 965kg and you see why these were (and still are) such entertaining little cars.
The VTR and VTS both came with stiffened and lowered suspension, uprated brakes (including vented discs up front) and super-sharp steering, ensuring they could be thrown round corners at impressive speed. The most fun you can have in the 21st century for £1500 or less?
Comments