Top 10: Best 1990s Hot Hatches to buy in 2019
With Volkswagen launching the breed in the late 1970s and most other manufacturers joining the trend throughout the 1980s, you might think that the finest classic hot hatches are from those early days. But that's not necessarily true, as extra power and performance during the following decade saw the hot hatch concept refined still further.
The great news is that most hot hatches from the 1990s now offer spectacular value. So while some enthusiasts choose to spend hefty sums on the earliest GTIs, we reckon the wise money is on those later versions that can still be bought for little cash. Here's our pick of the best.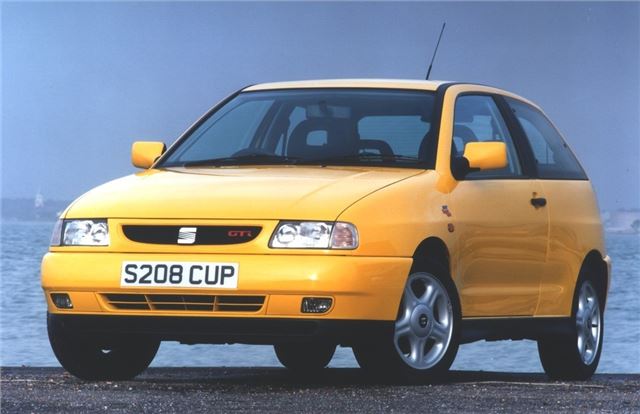 9


The second-generation Ibiza that arrived on the scene in 1993 was the first one developed since Volkswagen's takeover of the Spanish firm, and was based on the next-generation Polo's platform. As you might expect from SEAT's VW parentage, the latest Ibiza ended up being an excellent basis for a hot hatch.
This meant a succession of performance Ibizas, kicking off with the initial GTi before the launch of the subsequent Cupra and Cupra R models – with 154 and 178bhp respectively from their 1.8-litre turbocharged motors. Find one now and it makes an interesting alternative to a go-faster Golf, with all of the reliability but not of the predictability.
Comments