Top 10: Best 1990s Hot Hatches to buy in 2021
With Volkswagen launching the breed in the late 1970s and most other manufacturers joining the trend throughout the 1980s, you might think that the finest classic hot hatches are from those early days. But that's not necessarily true, as extra power and performance during the following decade saw the hot hatch concept refined still further.
The great news is that most hot hatches from the 1990s now offer spectacular value. So while some enthusiasts choose to spend hefty sums on the earliest GTIs, we reckon the wise money is on those later versions that can still be bought for little cash. Here's our pick of the best.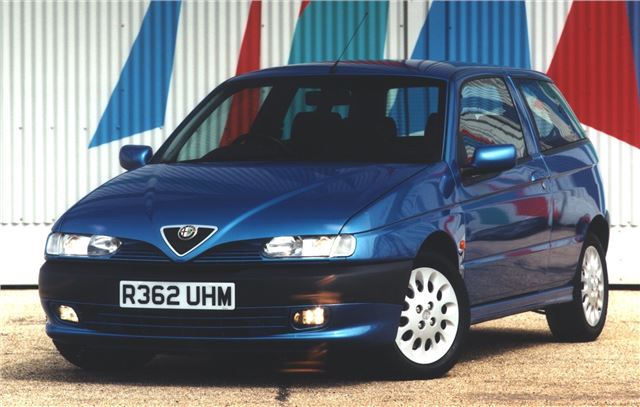 1


If quirky styling and Italian charisma appeal, you won't find better value than the 1994-2000 Alfa 145, the fun-filled three-door hatch that replaced the old 33. The 145 was certainly sharper looking than its predecessor, aided by its near-upright tailgate and distinctive profile. Neither was there any mistaking the 145 for its plethora of rivals.
Best news of all was what lay under the bonnet, with a choice of flat-four 'boxer' engines or the flagship 2.0-litre Twin Spark – the latter pushing out a useful (and entertaining) 150bhp. Buy a decent 145 for £1000 now and enjoy one of the most underrated 1990s hot hatches.
Comments