Top 10: Best 1990s Hot Hatches to buy in 2019
With Volkswagen launching the breed in the late 1970s and most other manufacturers joining the trend throughout the 1980s, you might think that the finest classic hot hatches are from those early days. But that's not necessarily true, as extra power and performance during the following decade saw the hot hatch concept refined still further.
The great news is that most hot hatches from the 1990s now offer spectacular value. So while some enthusiasts choose to spend hefty sums on the earliest GTIs, we reckon the wise money is on those later versions that can still be bought for little cash. Here's our pick of the best.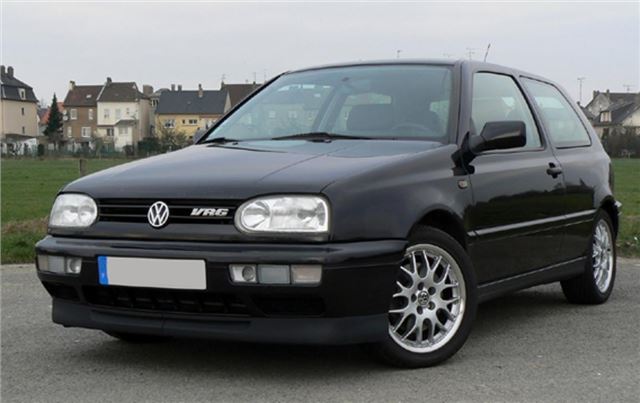 10


Let's be honest, the bulbous looking MkIII Golf of 1992 was a bit of a disappointment after the sharpness exuded by its MkI and MkII forebears. And in terms of driving style it wasn't exactly the leader of the pack, with even the 150bhp GTi being relatively unexciting. What the MkIII did represent though, was the launch of the Golf VR6 – a version that finally gave the third-generation model the oomph that enthusiasts were expecting.
The initial 174bhp 2.8-litre VR6 was usurped by the 190bhp 2.9-litre version in time, though either of these six-cylinder Golfs is a rapid machine and a joy to be behind the wheel of. Pay just £1500-2500 now and enjoy VR6 motoring on a budget.
Comments