Top 10: Best 1990s Hot Hatches to buy in 2019
With Volkswagen launching the breed in the late 1970s and most other manufacturers joining the trend throughout the 1980s, you might think that the finest classic hot hatches are from those early days. But that's not necessarily true, as extra power and performance during the following decade saw the hot hatch concept refined still further.
The great news is that most hot hatches from the 1990s now offer spectacular value. So while some enthusiasts choose to spend hefty sums on the earliest GTIs, we reckon the wise money is on those later versions that can still be bought for little cash. Here's our pick of the best.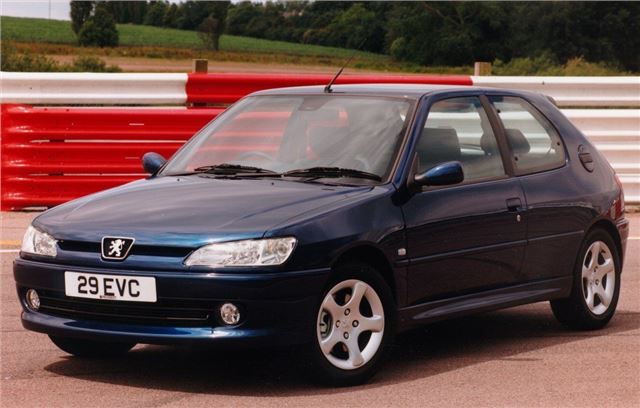 6


When the handsome new Peugeot 306 replaced the dated looking 309 in 1993, it won praise from pundits and buyers alike, not least because it was one of the best-handling family hatchbacks of the time. Surely Peugeot would do the decent thing by exploiting this via a 'hot' version?
First to arrive was the 2.0 XSi, followed by the more impressive S16; but it was the launch of the GTi-6 in 1996 that created real excitement thanks to its 165bhp 16-valve 2.0-litre powerplant mated to a six-speed manual 'box. Buy one now for £1500-2500 (depending on condition) and enjoy an all-time great.
Comments