Top 10: Best 1990s Hot Hatches to buy in 2019
With Volkswagen launching the breed in the late 1970s and most other manufacturers joining the trend throughout the 1980s, you might think that the finest classic hot hatches are from those early days. But that's not necessarily true, as extra power and performance during the following decade saw the hot hatch concept refined still further.
The great news is that most hot hatches from the 1990s now offer spectacular value. So while some enthusiasts choose to spend hefty sums on the earliest GTIs, we reckon the wise money is on those later versions that can still be bought for little cash. Here's our pick of the best.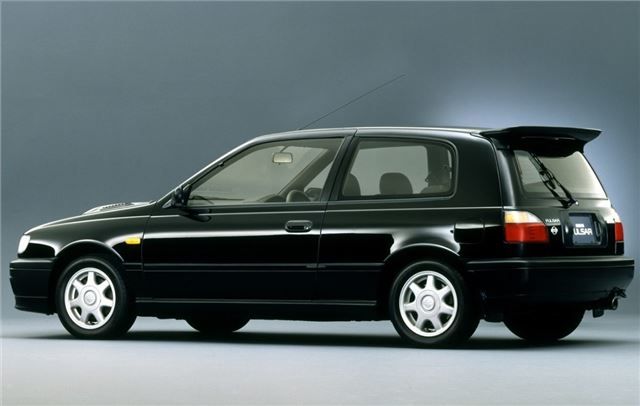 5


Few of us expected the new N14-series of Nissan Sunny (known in Japan as the Pulsar) to be anything but dreary when it took a bow in 1990. But then something remarkable happened: Nissan announced the GTI-R derivative, and shocked the entire hot hatch fan base in the process.
In production for four years, the GTI-R offered a whopping 225bhp from its 2.0-litre 'blown' engine, with all-wheel drive ensuring grip to match. A bonnet scoop and huge rear spoiler completed the recipe. Find one now for £2500-4500 and enjoy one of the biggest unsung heroes of the 1990s hot hatch scene.
Comments