Top 10: Best 1990s Hot Hatches to buy in 2019
With Volkswagen launching the breed in the late 1970s and most other manufacturers joining the trend throughout the 1980s, you might think that the finest classic hot hatches are from those early days. But that's not necessarily true, as extra power and performance during the following decade saw the hot hatch concept refined still further.
The great news is that most hot hatches from the 1990s now offer spectacular value. So while some enthusiasts choose to spend hefty sums on the earliest GTIs, we reckon the wise money is on those later versions that can still be bought for little cash. Here's our pick of the best.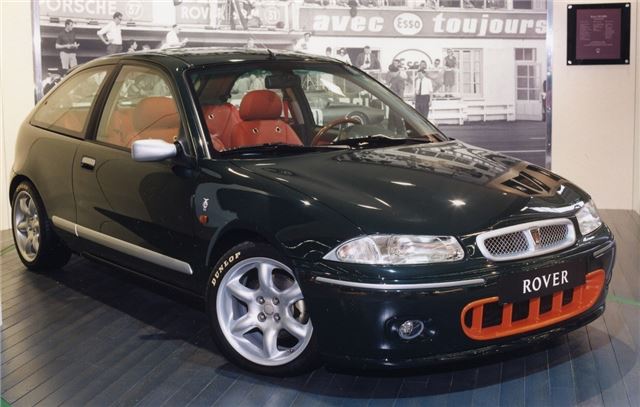 8


Going on sale in 1998, the 200 BRM rekindled the 1960s connection between Rover and British Racing Motors, when collaboration saw the Rover BRM Gas Turbine racer competing at Le Mans. Thirty-odd years later, Rover was happy to play the nostalgia card with the 200 BRM.
The 200 BRM's large front spoiler featured an enormous orange 'mouth' (supposedly reminiscent of BRM's F1 racing cars), while under the bonnet sat a 145bhp VVC version of the 1.8-litre K-series engine, complemented by a close-ratio gearbox and TorSen differential for reduced torque steer. The end result was a thrilling hot hatch with a top speed of 127mph and a 0-60 time of just 7.9 seconds.
Comments