Top 10: Anniversaries of 2016
We're entering a new year of automotive anniversaries, with 2016 seeing some important 'birthdays' coming up. From the arrival of crucial new sportsters twenty years ago to the launch of Honda in the UK half a century ago, it's an important period for nostalgia fans.
Can you believe it's four decades since the Fiesta took a bow, or since Rover and Lotus changed their image via the SD1 and Esprit? It's also twenty years since the arrival of the Boxster, XK8, SLK and Elise, a fact that's sure to make us all feel old. So check out these ten top anniversaries of 2016 – and let us know which ones are important to you.   
Paul Guinness, Contributor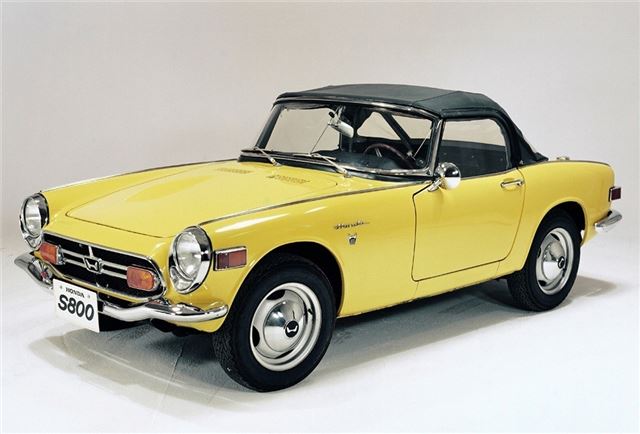 10


Honda S800 – 50 years
If the significance of the S800 has passed you by, read on. Derived from the smaller-engined S600, the S800 took a bow in 1966 and arrived in Britain later that year as the first ever Honda car import. It was the start of something big for Honda in the UK, paving the way for later gems wearing CRX, VTEC, NSX and Type R badges. As for the S800's spec, it featured a high-revving (up to 10,000rpm) 791cc four-cylinder twin-cam engine with no fewer than four carburettors, making our home-grown MG Midget look positively dowdy by comparison.
Comments