Top 10: Anniversaries of 2016
We're entering a new year of automotive anniversaries, with 2016 seeing some important 'birthdays' coming up. From the arrival of crucial new sportsters twenty years ago to the launch of Honda in the UK half a century ago, it's an important period for nostalgia fans.
Can you believe it's four decades since the Fiesta took a bow, or since Rover and Lotus changed their image via the SD1 and Esprit? It's also twenty years since the arrival of the Boxster, XK8, SLK and Elise, a fact that's sure to make us all feel old. So check out these ten top anniversaries of 2016 – and let us know which ones are important to you.   
Paul Guinness, Contributor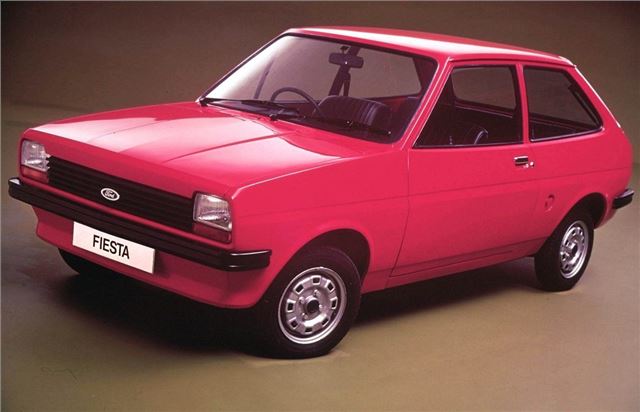 1


Ford Fiesta MkI – 40 years
Launched in Europe in 1976 but not available in Britain until the following year, the original Fiesta was Ford's first front-wheel drive production car. It was a huge success too, with 1.75 million sold worldwide by the time it was replaced by the new-look Mk2 in 1983. From the 957cc Popular through to the eventual 1.6-litre XR2 that arrived in 1981, there was a Fiesta to suit every small-car buyer, even if the initial line-up was a little sparse. Still, it was enough to get the Fiesta off to a flying start, 'Oh what a beautiful baby!' announced Ford.
Comments