Top 10: Anniversaries of 2016
We're entering a new year of automotive anniversaries, with 2016 seeing some important 'birthdays' coming up. From the arrival of crucial new sportsters twenty years ago to the launch of Honda in the UK half a century ago, it's an important period for nostalgia fans.
Can you believe it's four decades since the Fiesta took a bow, or since Rover and Lotus changed their image via the SD1 and Esprit? It's also twenty years since the arrival of the Boxster, XK8, SLK and Elise, a fact that's sure to make us all feel old. So check out these ten top anniversaries of 2016 – and let us know which ones are important to you.   
Paul Guinness, Contributor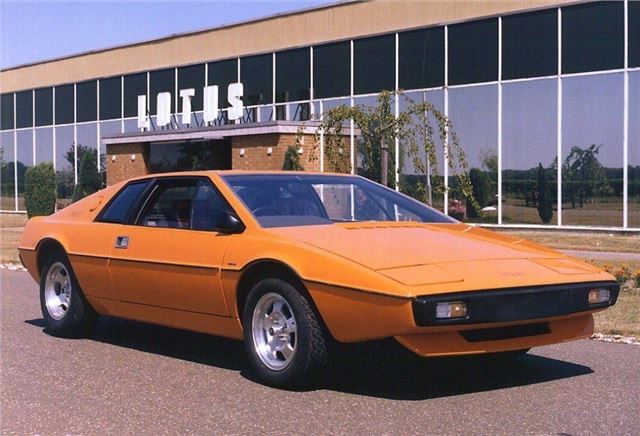 7


Lotus Esprit – 40 years
A second Lotus in our Top 10 of anniversaries? Hell, yes. Launched in 1976 and running for an impressive eleven years before being restyled, the first-gen Esprit was a mid-engined supercar powered by Lotus' own 1973cc (160bhp) twin-cam engine, upgraded to a 2.2-litre version in 1980. Most exciting of the lot, of course, was the Esprit Turbo, launched in 1980 and offering a whopping 210bhp thanks to the Garrett turbocharger strapped to that larger-capacity four-pot. The Esprit was a legend in its own lifetime (aided by Roger Moore's 007) and is one of the ultimate icons of the '70s.
Comments