Top 10: Anniversaries of 2016
We're entering a new year of automotive anniversaries, with 2016 seeing some important 'birthdays' coming up. From the arrival of crucial new sportsters twenty years ago to the launch of Honda in the UK half a century ago, it's an important period for nostalgia fans.
Can you believe it's four decades since the Fiesta took a bow, or since Rover and Lotus changed their image via the SD1 and Esprit? It's also twenty years since the arrival of the Boxster, XK8, SLK and Elise, a fact that's sure to make us all feel old. So check out these ten top anniversaries of 2016 – and let us know which ones are important to you.   
Paul Guinness, Contributor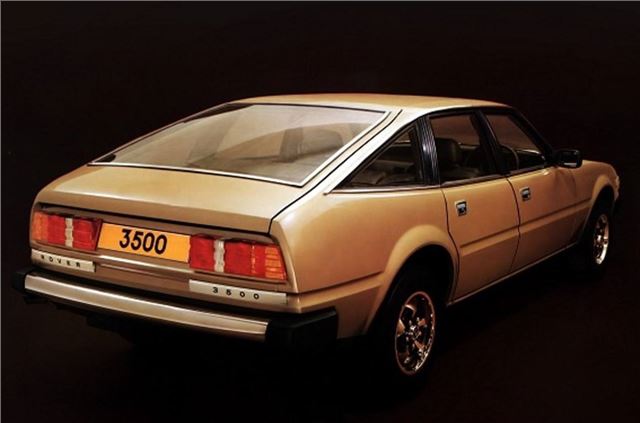 5


Rover SD1 – 40 years
Rover's executive hatch celebrates its 40th anniversary in 2016, an event that won't go unnoticed by its loyal army of fans. The SD1's debut in 1976 marked a major turning point for Rover, with sleek, aerodynamic styling setting it apart from its saloon car rivals. An array of different derivatives arrived over the years, helping Rover's long-running hatchback to enjoy a successful career, with a third of a million cars built during its eleven years on sale. But it was the eventual arrival of the high-performance Vitesse – with up to 190bhp on tap – that was the real highlight.
Comments