Top 10: Anniversaries of 2016
We're entering a new year of automotive anniversaries, with 2016 seeing some important 'birthdays' coming up. From the arrival of crucial new sportsters twenty years ago to the launch of Honda in the UK half a century ago, it's an important period for nostalgia fans.
Can you believe it's four decades since the Fiesta took a bow, or since Rover and Lotus changed their image via the SD1 and Esprit? It's also twenty years since the arrival of the Boxster, XK8, SLK and Elise, a fact that's sure to make us all feel old. So check out these ten top anniversaries of 2016 – and let us know which ones are important to you.   
Paul Guinness, Contributor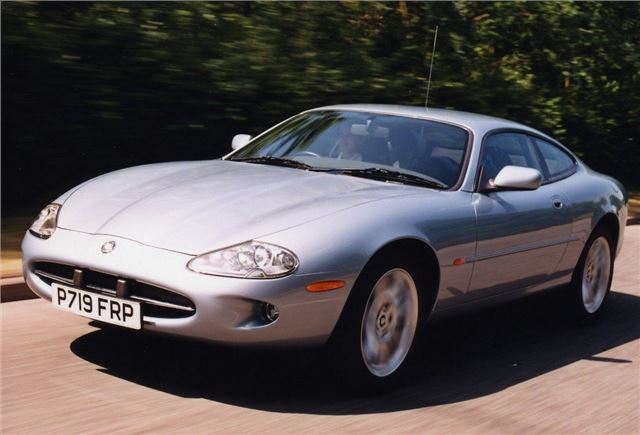 8


Jaguar XK8 – 20 years
Yes, another Jag. Launched in 1996 as a replacement for the XJS, the XK8 was available in a choice of coupe or convertible guises – each one being modern, sleek and rather gorgeous, with hints of E-type combined with oodles of style and sophistication. Under the bonnet sat Jaguar's new 290bhp 4.0-litre V8, boosted to a whopping 370bhp the following year when the supercharged XKR arrived. 4.2-litre versions (with 300-400bhp) replaced the originals in 2002, with the XK8/XKR finally being replaced by a second-generation XK range in 2006. Now's the time to buy an XK8, while values are still rock bottom.
Comments