Top 10: Anniversaries of 2016
We're entering a new year of automotive anniversaries, with 2016 seeing some important 'birthdays' coming up. From the arrival of crucial new sportsters twenty years ago to the launch of Honda in the UK half a century ago, it's an important period for nostalgia fans.
Can you believe it's four decades since the Fiesta took a bow, or since Rover and Lotus changed their image via the SD1 and Esprit? It's also twenty years since the arrival of the Boxster, XK8, SLK and Elise, a fact that's sure to make us all feel old. So check out these ten top anniversaries of 2016 – and let us know which ones are important to you.   
Paul Guinness, Contributor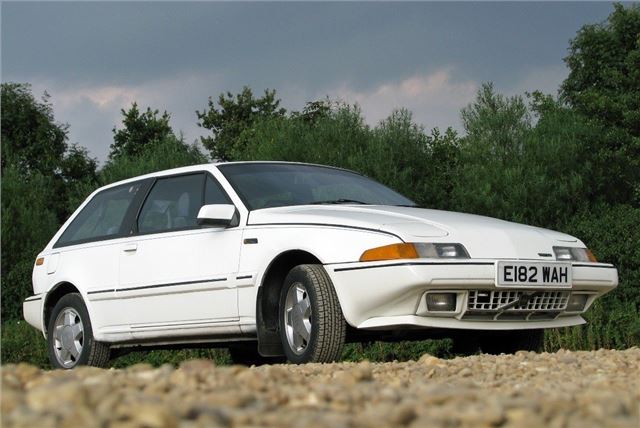 9


Volvo 480 – 30 years
Announced in 1986 and on sale the following year was the 480, the most rakish, most sporting Volvo since the P1800 of the 1960s. The new 480 was a sleek three-door coupe with a long, low stance and pop-up headlamps; its sporty image came as a shock to folk more used to big, boxy Volvo saloons and estates. It might not have been the quickest in its class (with even the most powerful turbo version pushing out 'just' 118bhp), but the 480's relatively low weight and decent front-drive handling helped no end. Probably the most underrated coupe of its era?
Comments