Top 10: Anniversaries of 2016
We're entering a new year of automotive anniversaries, with 2016 seeing some important 'birthdays' coming up. From the arrival of crucial new sportsters twenty years ago to the launch of Honda in the UK half a century ago, it's an important period for nostalgia fans.
Can you believe it's four decades since the Fiesta took a bow, or since Rover and Lotus changed their image via the SD1 and Esprit? It's also twenty years since the arrival of the Boxster, XK8, SLK and Elise, a fact that's sure to make us all feel old. So check out these ten top anniversaries of 2016 – and let us know which ones are important to you.   
Paul Guinness, Contributor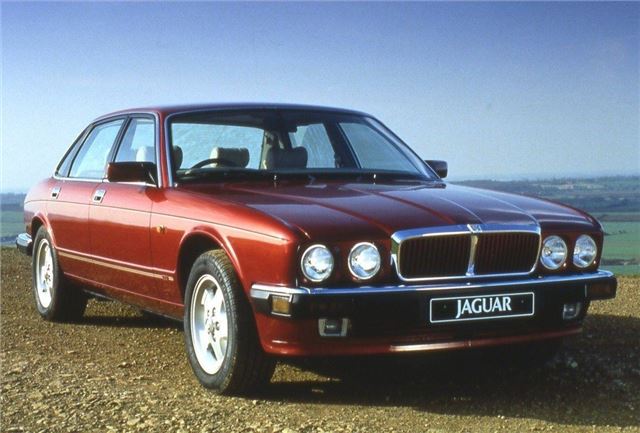 3


Jaguar 'XJ40' – 30 years
A new Jaguar XJ range to replace the long-running SI-SIII models was long overdue, hence the 1986 launch of the newcomer you see here – codenamed 'XJ40'. It looked like a Jaguar but was fresher and more modern in every respect, while under the bonnet sat the new six-cylinder AJ6 engine in 2919cc and 3590cc guises (the latter eventually replaced by a 3980cc version). The entry-level 2.9 would be usurped by a 3239cc version of the AJ6 in due course. The 'XJ40' lasted through to 1994, selling more than 208,000 cars during its successful eight-year run.
Comments