Top 10: Anniversaries of 2016
We're entering a new year of automotive anniversaries, with 2016 seeing some important 'birthdays' coming up. From the arrival of crucial new sportsters twenty years ago to the launch of Honda in the UK half a century ago, it's an important period for nostalgia fans.
Can you believe it's four decades since the Fiesta took a bow, or since Rover and Lotus changed their image via the SD1 and Esprit? It's also twenty years since the arrival of the Boxster, XK8, SLK and Elise, a fact that's sure to make us all feel old. So check out these ten top anniversaries of 2016 – and let us know which ones are important to you.   
Paul Guinness, Contributor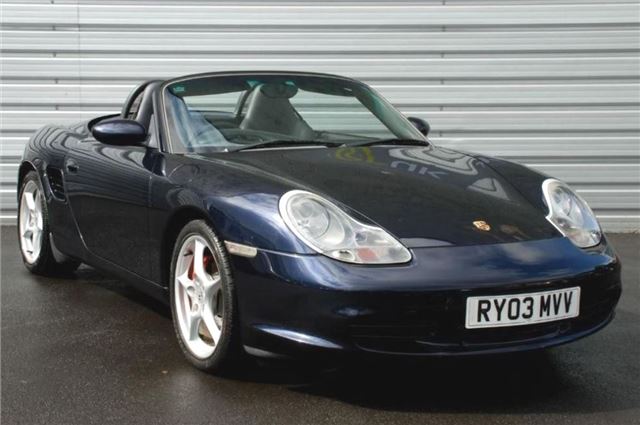 4


Porsche Boxster – 20 years
Launched in 1996 and remaining in production for eight years, the 986-series Boxster was tasked with opening up Porsche sports car ownership to a wider audience. It was powered by an ex-911 horizontally-opposed six-cylinder engine, but this time mid-mounted to ensure more predictable handling and roadholding. The end result was a 'proper' Porsche with real driver appeal and impressive performance, reinforced further once the 3.2-litre Boxster S took a bow in 2000 – a model that ended up with a mighty 250bhp, a top speed of 160mph-plus and a 0-60 sprint time of less than six seconds.
Read our Porsche Boxster review
Comments