Top 10: Anniversaries of 2016
We're entering a new year of automotive anniversaries, with 2016 seeing some important 'birthdays' coming up. From the arrival of crucial new sportsters twenty years ago to the launch of Honda in the UK half a century ago, it's an important period for nostalgia fans.
Can you believe it's four decades since the Fiesta took a bow, or since Rover and Lotus changed their image via the SD1 and Esprit? It's also twenty years since the arrival of the Boxster, XK8, SLK and Elise, a fact that's sure to make us all feel old. So check out these ten top anniversaries of 2016 – and let us know which ones are important to you.   
Paul Guinness, Contributor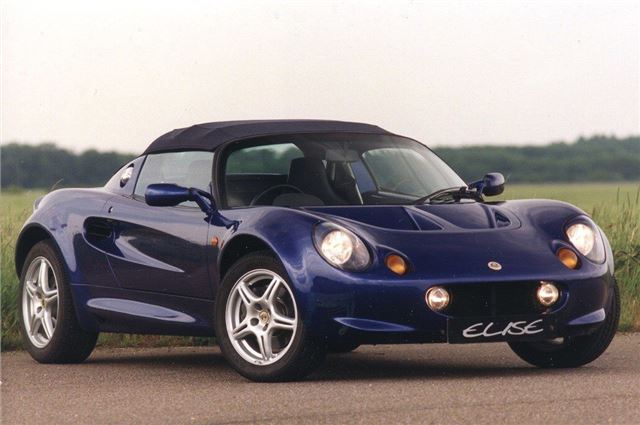 2


Lotus Elise – 20 years
The launch of the Elise in 1996 saw Lotus doing what it's always done best: producing a compact, lightweight and nimble two-seater in the company's finest tradition. Yet there was nothing low-tech about the newcomer; from its ultra-light composite bodyshell through to its mid-engined layout and finely tuned suspension, this was a highly developed machine. Power initially came from Rover's 1.8-litre K-series, developing 118bhp and creating scorching performance thanks to the Elise's ultra-low kerb weight of just 723kg. Twenty years on and a heavily-revised Elise range is still doing good business for Lotus.
Comments