Top 10: Anniversaries of 2016
We're entering a new year of automotive anniversaries, with 2016 seeing some important 'birthdays' coming up. From the arrival of crucial new sportsters twenty years ago to the launch of Honda in the UK half a century ago, it's an important period for nostalgia fans.
Can you believe it's four decades since the Fiesta took a bow, or since Rover and Lotus changed their image via the SD1 and Esprit? It's also twenty years since the arrival of the Boxster, XK8, SLK and Elise, a fact that's sure to make us all feel old. So check out these ten top anniversaries of 2016 – and let us know which ones are important to you.   
Paul Guinness, Contributor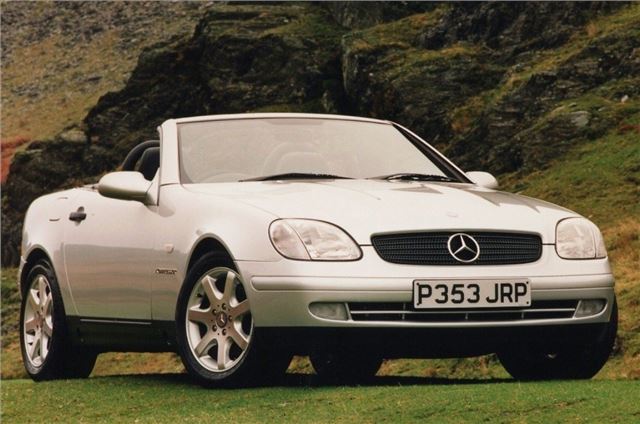 6


Mercedes-Benz SLK – 20 years
Mercedes-style open-top motoring took on a whole new compact look in 1996 when the SLK range was unveiled, a line-up of sharply-styled roadsters featuring a clever (and soon widely copied) folding metal roof design. It made other convertibles of the time suddenly seem old-fashioned, helping the MkI SLK to enjoy eight years of major sales success. The SLK was never cheap (even in entry-level 200K guise), but at least it was more affordable than the larger SL. The 200K was a 163bhp supercharged model, subsequently beaten in terms of power by the 197bhp 230K and 218bhp SLK320.
Comments