Top 10: 4x4 performance cars
It began in the '60s, became widespread in the '80s and is still a major part of the performance car market. Yes, we're talking about the all-wheel drive road car, the machine that combines strong performance with the kind of tenacious grip that leaves two-wheel drive rivals struggling to keep up.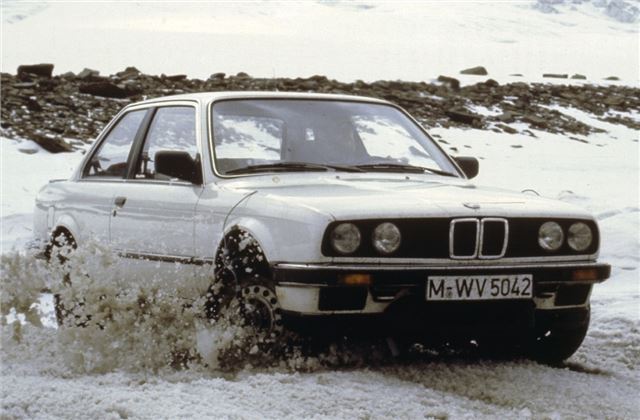 2


The second-generation 3-series (known as the E30) was, of course, a massive hit for BMW, and did especially well here in the UK. The 325iX of 1985 was something of an oddity though, endowing the 2494cc (171bhp) six-cylinder version of the saloon with a newly developed all-wheel drive system.
You might have expected BMW to launch even more powerful versions of the 'X', but chose instead to focus sporting aspirations on the 1988-on M3. That left the left-hand drive 325iX (imported to the UK in only small numbers) largely overlooked as a performance car, although it lasted six years.
Comments