Top 10: 4x4 performance cars
It began in the '60s, became widespread in the '80s and is still a major part of the performance car market. Yes, we're talking about the all-wheel drive road car, the machine that combines strong performance with the kind of tenacious grip that leaves two-wheel drive rivals struggling to keep up.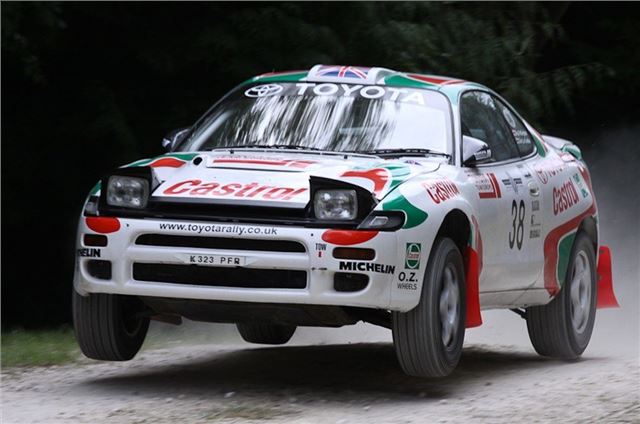 9


Three different generations of GT-Four were produced by Toyota between 1986 and 1999, with the 'MkII' version – known as the ST185 – shown here. This particular model enjoyed a 1989-93 production run, though only around 5000 were sold worldwide during that time.
Power for the ST185 came from a twin-entry turbo version of Toyota's 1998cc twin-cam 16-valve powerplant, pushing out around 225bhp in this guise. For the ultimate handling, meanwhile, this particular GT-Four came with full-time four-wheel drive and a limited-slip centre differential as standard, making it one of the best-handling coupes of its generation.
Comments