Top 10: 4x4 performance cars
It began in the '60s, became widespread in the '80s and is still a major part of the performance car market. Yes, we're talking about the all-wheel drive road car, the machine that combines strong performance with the kind of tenacious grip that leaves two-wheel drive rivals struggling to keep up.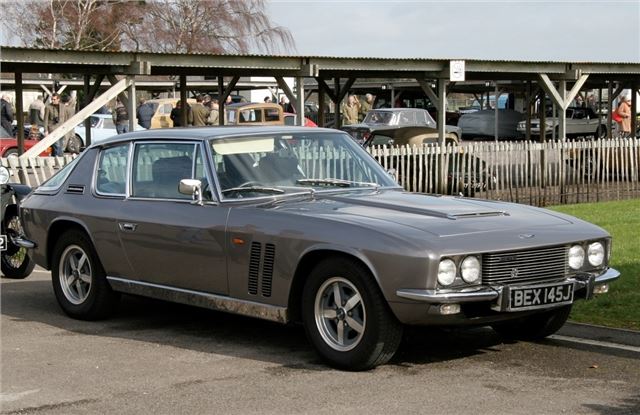 4


Jensen started the 4x4 performance car revolution as far back as 1966, when it launched a version of its stunningly handsome new Interceptor fitted with a four-wheel drive system specially designed by Ferguson Research. The newcomer was the revolutionary Jensen FF.
The FF was the world's first road-biased car to use four-wheel drive, as well as the first to feature the Dunlop Maxaret anti-lock braking system. The end result was a high-performance coupe with the kind of handling and braking that most rivals simply couldn't compete with. Sadly though, just 320 FFs were built in total.
Comments