Top 10: 4x4 performance cars
It began in the '60s, became widespread in the '80s and is still a major part of the performance car market. Yes, we're talking about the all-wheel drive road car, the machine that combines strong performance with the kind of tenacious grip that leaves two-wheel drive rivals struggling to keep up.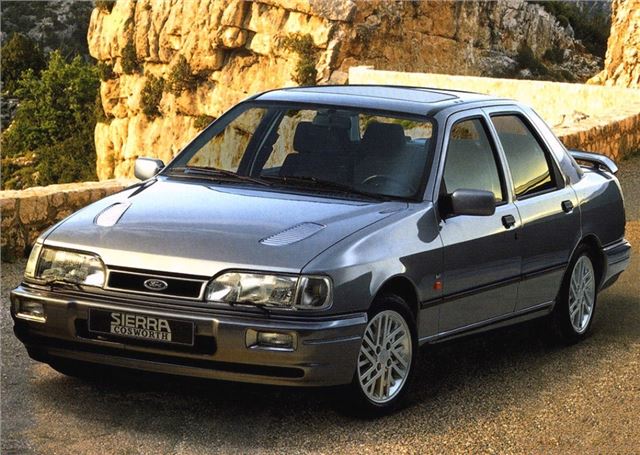 3


Since the launch of the original rear-wheel drive Sierra 'Cossie' in 1985, Ford's sporting flagship had been a brazen, in-your-face example of how to go (very) fast and turn (lots of) heads. By comparison, the Sapphire RS Cosworth that replaced it in 1988 was rather more subtle and a touch classier, being based on the new saloon version of the Sierra.
It was the arrival of the 4x4 in 1990, however, that saw the Cosworth finally mature, with power increased to 220bhp and fantastic handling via its all-wheel drive set-up. The 'Cossie' had come of age.
Comments